Our Mission:
Farms Not Factories advocates for the protection and stewardship of the land, air and water in the Lake Superior Basin by promoting policies which support environmentally sound and socially responsible agriculture.
Our Vision:
Through active civic engagement at community, business, farm and government levels, we support the development and long term sustainability of strong and resilient rural communities, while encouraging a balance of thriving economies with natural resource protection.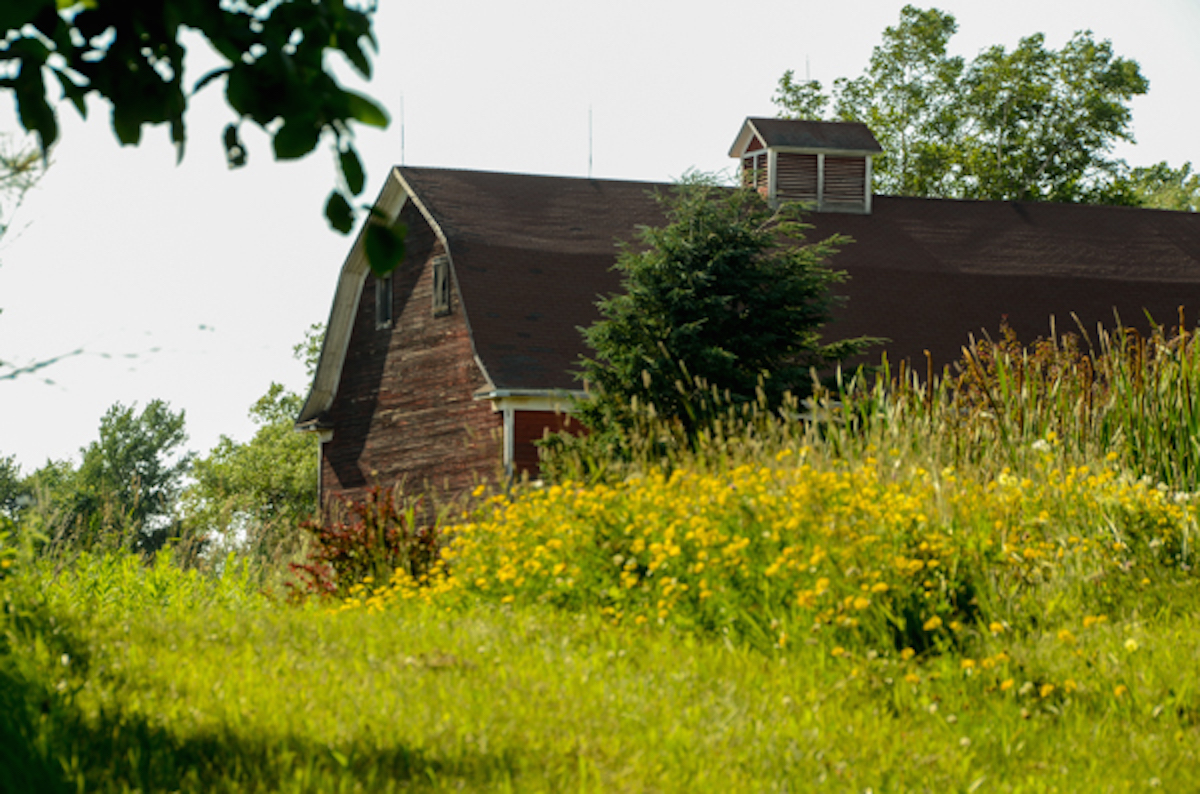 Lake Superior Farms
Scroll through these photos to glimpse family farms as they currently exist in our area.
This is what we are working to protect!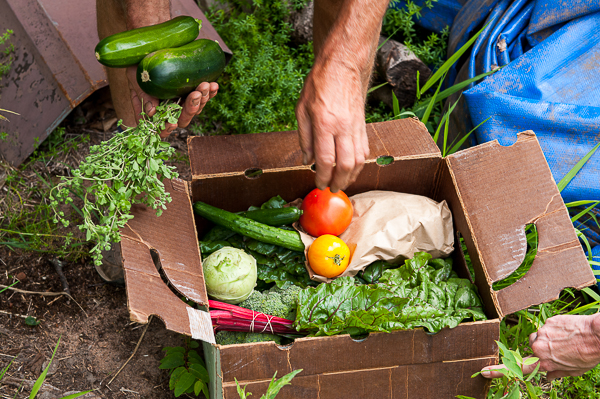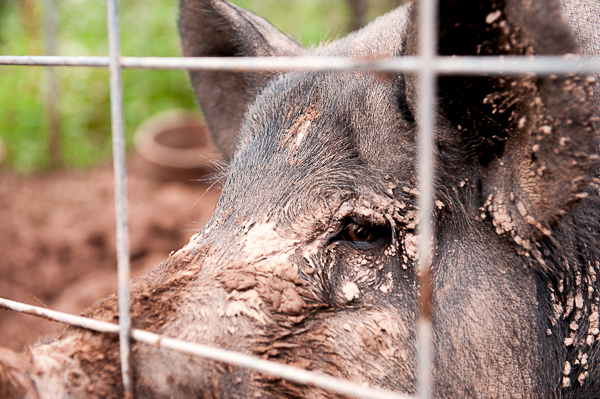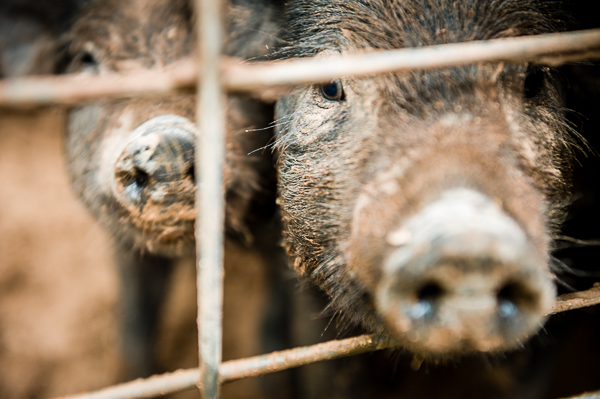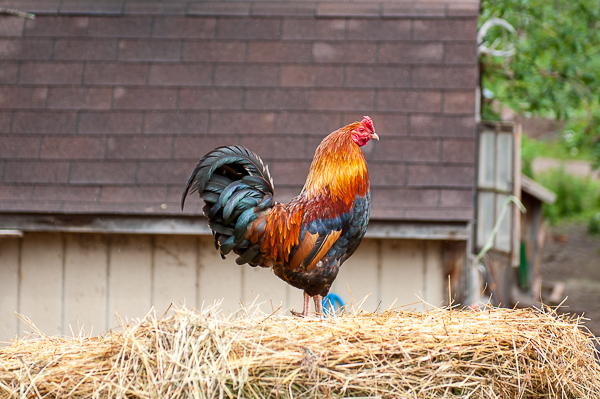 Home
Farms Not Factories is a non-profit grassroots network of communities in the Lake Superior Basin who believe that environmental stewardship, civic engagement, natural resource conservation, local control and sustainable agriculture are inherently connected and vital to building strong, prosperous rural communities.